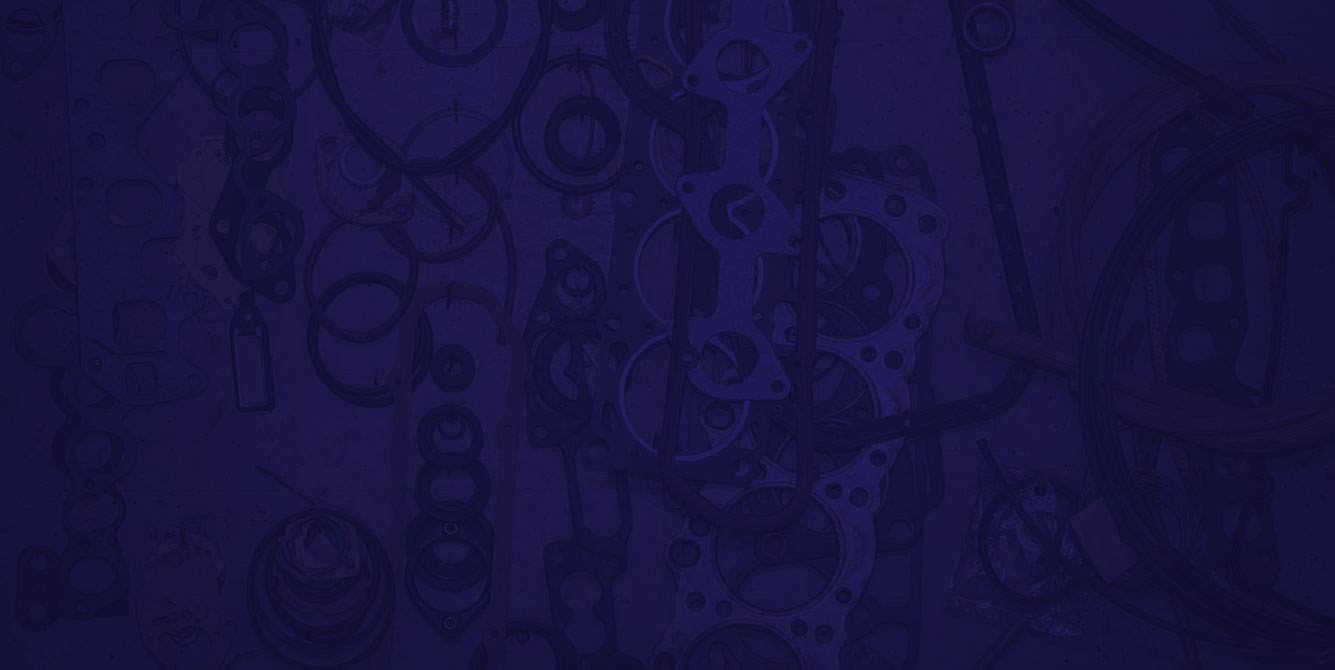 A Premium Neoprene Gasket Supplier
When your company needs oil and ozone-resistance gaskets, Timco Rubber can help. Timco is a premier Neoprene gasket supplier that has delivered customized rubber parts solutions for more than half a decade. Partner with Timco to have our experts provide Neoprene gaskets that are designed specifically for your exact performance requirements and budget.
Neoprene Gasket Material: Seals with Oil and Ozone Resistance
While oil is a problem for most sealing materials, Neoprene is designed to withstand these substances without breaking down. In addition to oil, Neoprene is also very resistant to weathering, making it a capable option for any applications exposed to sunlight and other forms of weathering.
The combined resistances of Neoprene along with important characteristics like high tensile strength and low compression set are notable reasons why it makes for such a versatile gasketing material. A variety of industries can enjoy Neoprene gaskets as a reasonably priced, mid-performance sealing polymer that boasts an admirable balance of performance properties.
Timco works with business to supply Neoprene gaskets manufactured to their specific requirements, whether they need an open cell part with added flexibility, a closed cell seal that blocks out block out moisture, dirt and other contaminants, or some other gasket design. Whether you need an extruded Neoprene foam or die cut Neoprene rubber sheets, Timco is here to get you the gaskets you need for your business' sealing applications.
Our Neoprene Gasket Material Properties
Common Name: Neoprene (also known as polychloroprene or PC Rubber)


ASTM D-2000 Classification: BC, BE

Temperature Range


Low Temperature Usage: 10° to -50 F° | -12° to -46 C°
High Temperature Usage: Up to 250 F° | Up to 121 C°

Tensile Strength


Tensile Range: 500-3000 P.S.I.
Elongation: 600% Maximum

Durometer (Hardness) – Range 30-90 Shore A
Resistances


Abrasion Resistance: Excellent
Tear Resistance: Good
Solvent Resistance: Fair
Oil Resistance: Fair
Aging Weather / Sunlight: Good

General Characteristics


Compression Set: Good
Resilience /Rebound: Excellent
Adhesion to Metals: Good to Excellent
Timco: More Than Just a Normal Neoprene Gasket Supplier
Quality, cost-effective Neoprene gaskets are essential, but your supplier should provide more than just parts. Timco works closely with businesses to become true partners that provide your company with value that extends beyond the gaskets themselves.
Any business that partners with Timco can expect a commitment to customer service. Our experts strive to add value through a variety of key services and other opportunities. We work directly with our partners to uncover the perfect part solution, which includes utilizing the following benefits.
Part accessibility – It's essential to have the rubber gaskets you need when you need them. Timco maintains numerous relationships with domestic and global Neoprene gasket manufacturers to maintain regular access to the seals you need.
Stocking capabilities – Don't let space constraints hold you back. Timco's stocking program and on-time delivery allows your business to save space, avoid lengthy lead times, and streamline internal production processes.
The lowest possible part cost – Custom Neoprene gaskets don't need to break the bank. Timco's global and domestic partnerships allow us to retain and maintain the lowest possible worldwide cost for your Neoprene parts.
Time-saving services – Your time is valuable. Our experts can help your business save time and money through completing part subassemblies, kit assembly, Kanban replenishment, and flexible control methods for you.
Need quality, cost-effective Neoprene gaskets for your business?
At Timco, we're here to help solve your rubber and plastic part problems. Our experts can help you invest in oil and weather-resistant gaskets for your sealing applications. Call 1-888-754-5136 or complete our online form to request a quote.