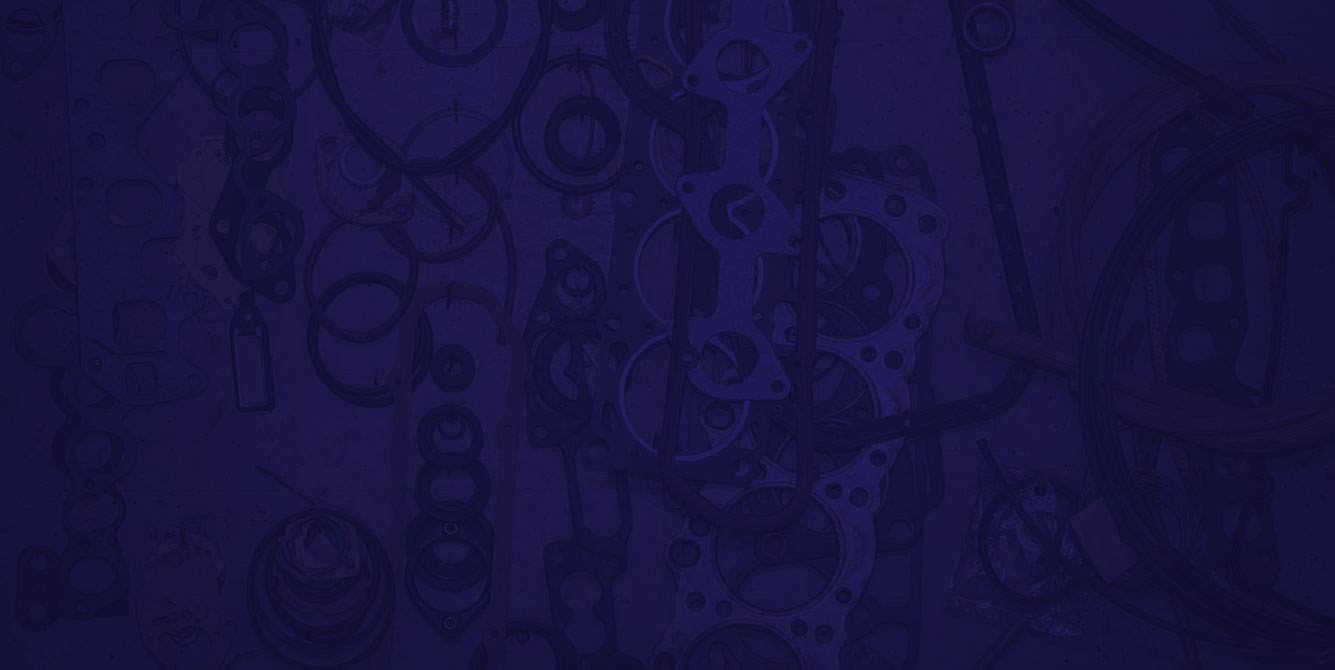 A Premier Door Gaskets Supplier
When you need quality, cost-effective rubber door gaskets, Timco Rubber is here to help. Timco supplies OEM manufacturers with rubber door gaskets made specifically for their applications and budget. Working with our team will provide your business with the perfect gaskets for your applications.
A Wide Range of Door Gasket Solutions
There is no single solution for every door gasket. At Timco, we strive to supply your business with rubber door gaskets that are built around your specific performance needs and budget.
Our experts work with you to uncover your exact performance requirements, environmental factors, and other criteria to create a custom-designed part or source an existing door gasket with the right compression set, temperature requirements, and other critical criteria. Our personalized process allows us to identify the right door gasket material for your business. Our range of gasket materials include:
In addition to identifying the right material, we can also accommodate your specific manufacturing requirements. We supply die-cut, molded, extruded, or lathe-cut door gaskets that meet your tight tolerances and design specification. Thanks to our relationships with manufacturers around the globe, our team will help you invest in the best door gaskets for your design at the most cost-effective price.
Markets Served
Every market poses different challenges for its door gaskets. No matter whether you need outdoor cabinet gaskets or exposed panel seals, our experts can work with you to provide high-quality door gaskets that prevent unwanted leaks and are built to last.
Our process allows us to deliver door gaskets built to survive your specific environments. Whether you need parts that can handle the outdoors, thrive in extreme temperatures, or simply take a beating and still bounce back, we can identify the right gasket design for your application. This dedication to addressing your pain points make Timco the perfect door gasket supplier for a wide range of industries. These markets include, but are not limited to, the following:
More Than Just a Door Gasket Supplier
When your business needs door gaskets, you deserve to work with more than just a basic part supplier. Timco's goal is to serve as true partners for our customers and add value that that extends beyond the door gaskets themselves. This drive is a major reason why we provide a variety of value-added services that can help your business save time and money while streamlining your internal processes. These value adds include:
Subassembly of rubber parts
Kanban replenishment
Kit assembly
Flexible control methods
Another major component of Timco's partnerships is our commitment to customer service and building relationships that create accessible, cost-effective solutions. Timco has grown notably since we were founded in 1956, and our capabilities and relationships with manufacturers and suppliers allow us to make life easier for our customers. Our commitment to delivering top-notch customer service is why we promise to provide the following benefits for our partners.
Part accessibility – Timco enjoys numerous relationships with manufacturers and suppliers both in the U.S. and overseas to maintain access to materials.
Stocking capabilities – Timco can help customers save space, avoid lengthy lead times, and streamline internal production processes with our stocking program and on-time delivery.
The lowest possible part cost – Timco's partnerships extend across the country and around the globe, which means that we can retain and maintain the lowest possible worldwide cost for your door gaskets.
Need quality, cost-effective door gaskets for your business?
At Timco, we're here to help solve your rubber and plastic part problems. Our experts can help you invest in the right gaskets for your applications. Call 1-888-754-5136 or complete our online form to request a quote.