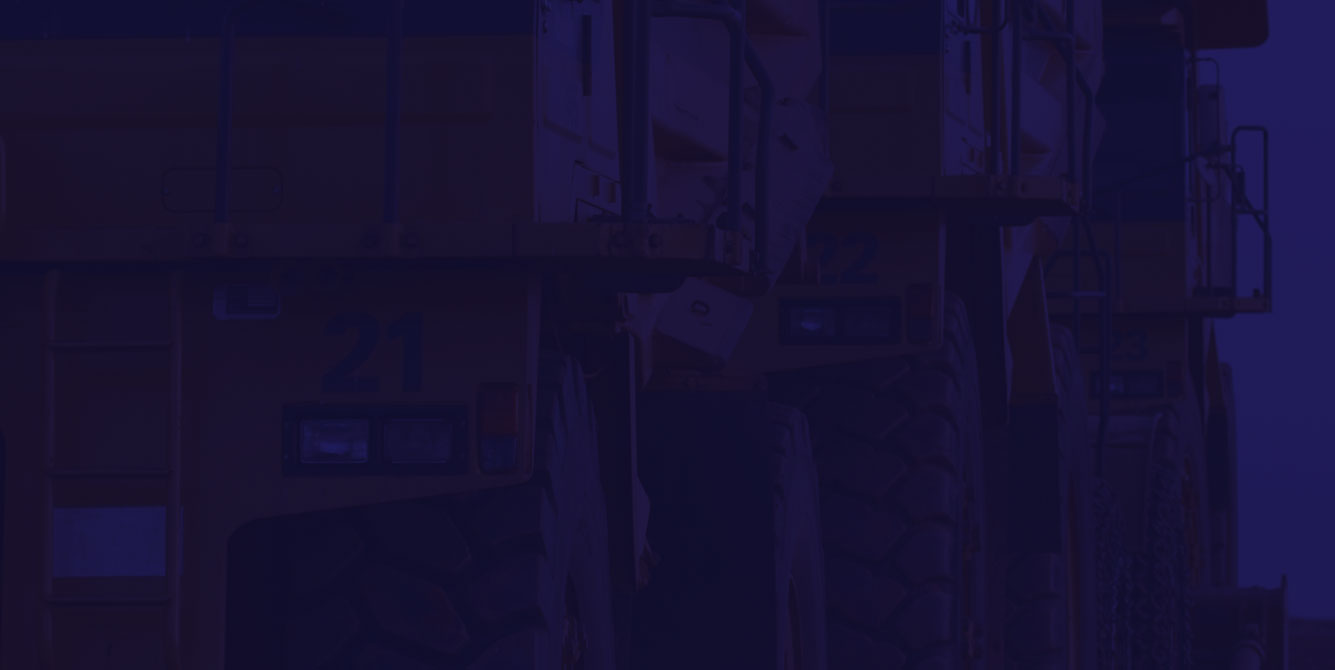 Rubber Parts for Heavy Equipment
Timco Rubber Products provides heavy equipment manufacturers custom rubber components designed for their heavy-duty trucks.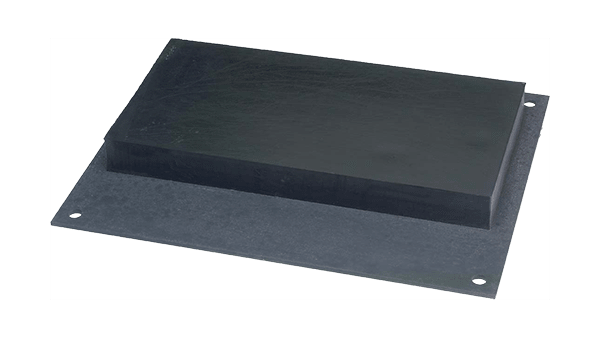 Heavy equipment manufacturers require quality rubber parts that can endure difficult conditions and regular punishment. Timco has the experience to uncover which materials would be best suited for the needs of each heavy equipment application and determine a cost-effective solution. This includes offering solutions like body pad assemblies specially formulated to withstand high compression and absorb the impact of large truck beds or molded SBR mechanically bonded to steel plates that meet or exceed specifications EEMS 15015.
Applications
Body pad assembly
Vacuum controls
Fuel pumps
Solenoids
Weatherstrips