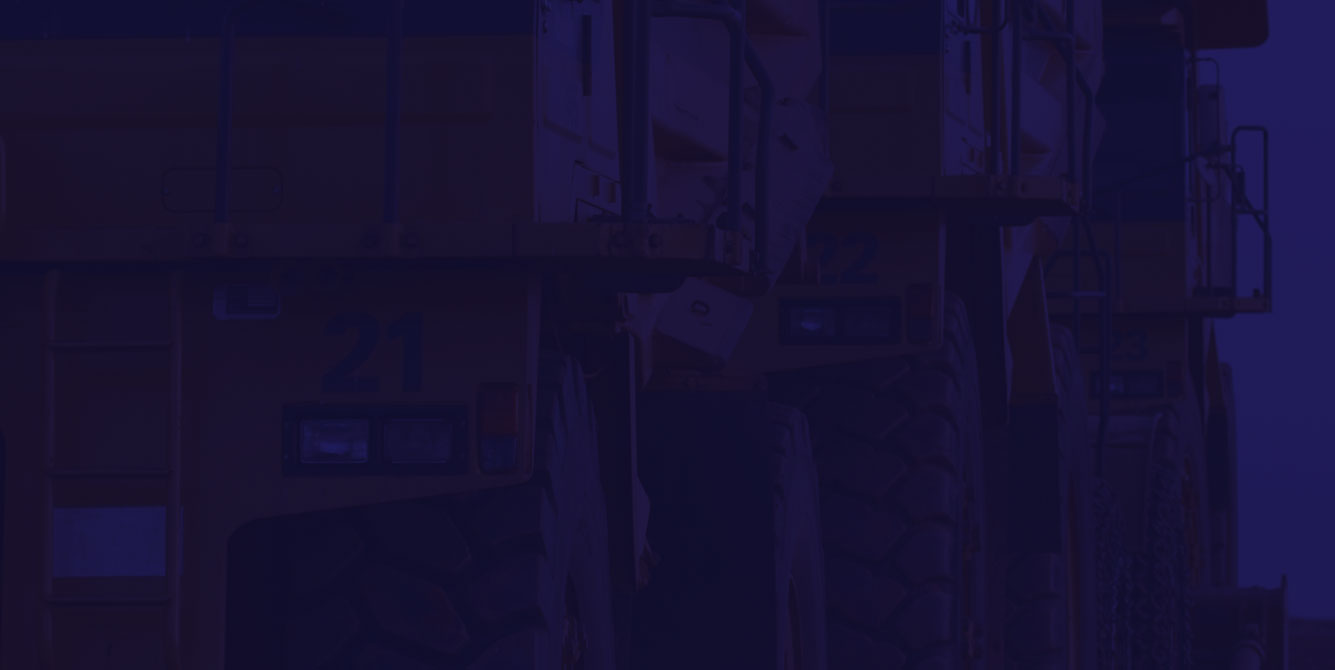 Custom Rubber Parts for Heavy Equipment
Timco Rubber Products provides heavy equipment manufacturers custom rubber components designed for their heavy-duty trucks.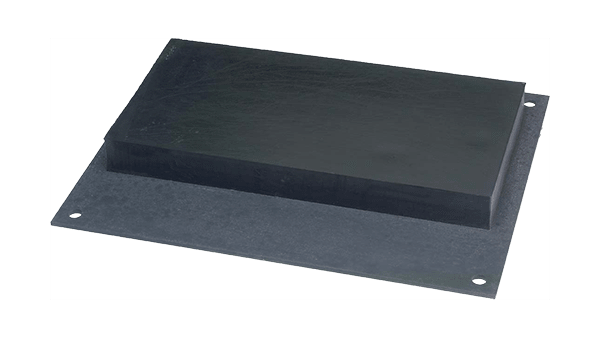 Durable Rubber Products Designed for Extreme Wear and Tear
Heavy equipment manufacturers require quality rubber parts that can endure difficult conditions and regular punishment. Timco has the experience to uncover which materials would be best suited for the needs of each heavy equipment application and determine a cost-effective solution. This includes offering solutions like body pad assemblies specially formulated to withstand high compression and absorb the impact of large truck beds or molded SBR mechanically bonded to steel plates that meet or exceed specifications EEMS 15015.
Applications
Body pad assembly
Vacuum controls
Fuel pumps
Solenoids
Weatherstrips
Timco: A Reliable Parts Supplier for Heavy Equipment Manufacturers
If you need quality rubber parts that can withstand tough conditions, then you need a company that will do more than just supply those parts. You need a company that understands the challenges of your industry and will work with you to provide the best, most cost-effective solution for your exact needs.
At Timco, we make it our business to learn your business. We form collaborative partnerships with all our customers so that we can provide custom parts and assemblies designed specifically for your equipment application. Our team also provides value-added services to make life easier on your business, including:
Reliable, quality part supply – Our goal is to supply you with the best, most-cost effective rubber parts for your automotive needs. Timco works with you to identify the perfect material for both your performance requirements and budget so that you invest in the right parts.
Part accessibility – After decades of supplying custom parts, Timco has developed relationships with manufacturers and suppliers across North America and overseas. This network allows us to not only retain and maintain the lowest possible worldwide cost for materials, but also have materials accessible to keep up with your manufacturing requirements.
Stocking capabilities – Timco operates two warehouses in Ohio and can stock extra parts and inventory for your business. This allows you to save space, avoid lengthy lead times, and streamline your manufacturing process.