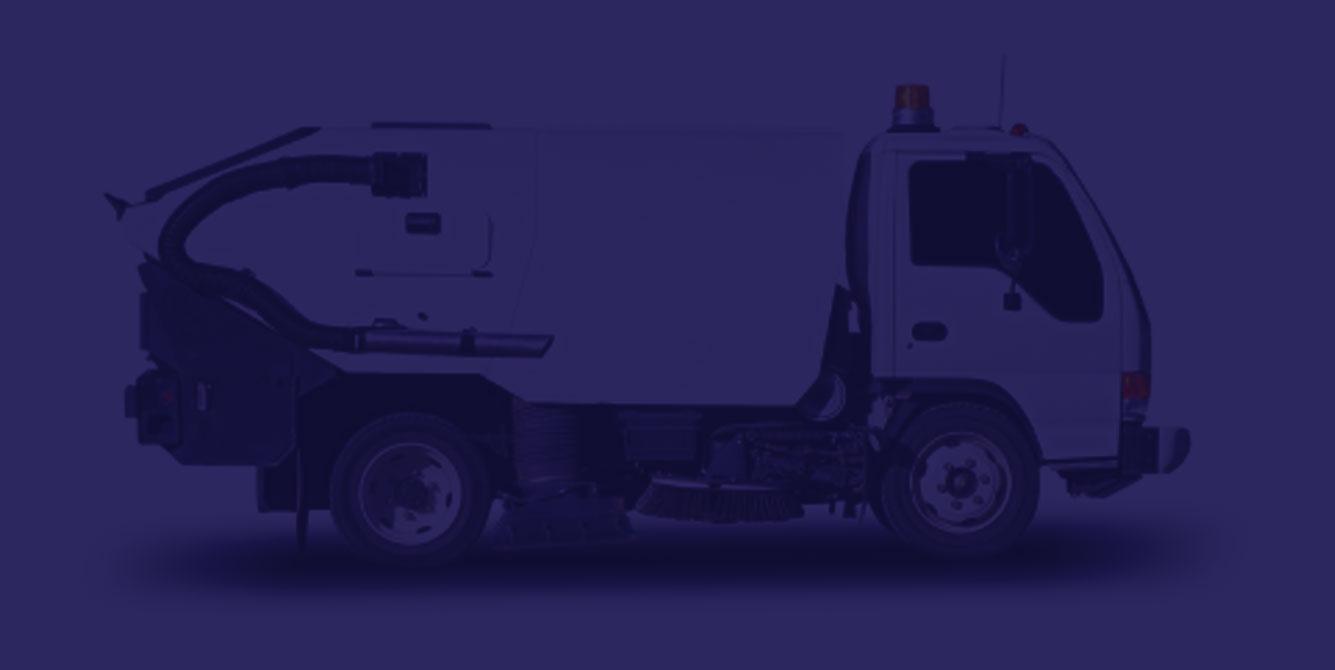 Rubber Parts for Street Sweepers & Sanitation Trucks
Timco Rubber Products provides businesses in the sanitation and waste removal industry with custom rubber componentsdesigned for the needs of their specific applications.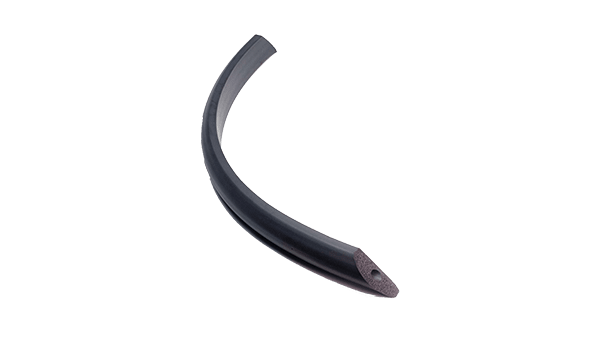 For street sweepers, our neoprene/EPDM rubber blend of medium density sponge rubber offers flexibility and compressibility in a lightweight seal assembly. Timco can provide extruded profiles with bonded corners to create finished seals that are ready for assembly. The extrusion profile shown is cut to length. The corners are then molded into a picture-frame configuration and shipped ready to install. Timco Rubber also has the capabilities to provide a variety of molded and fabricated parts for street sweeping and sanitation market.
Applications
Dump door seal assemblies
Sweeper hoses
Truck flaps
Deflectors