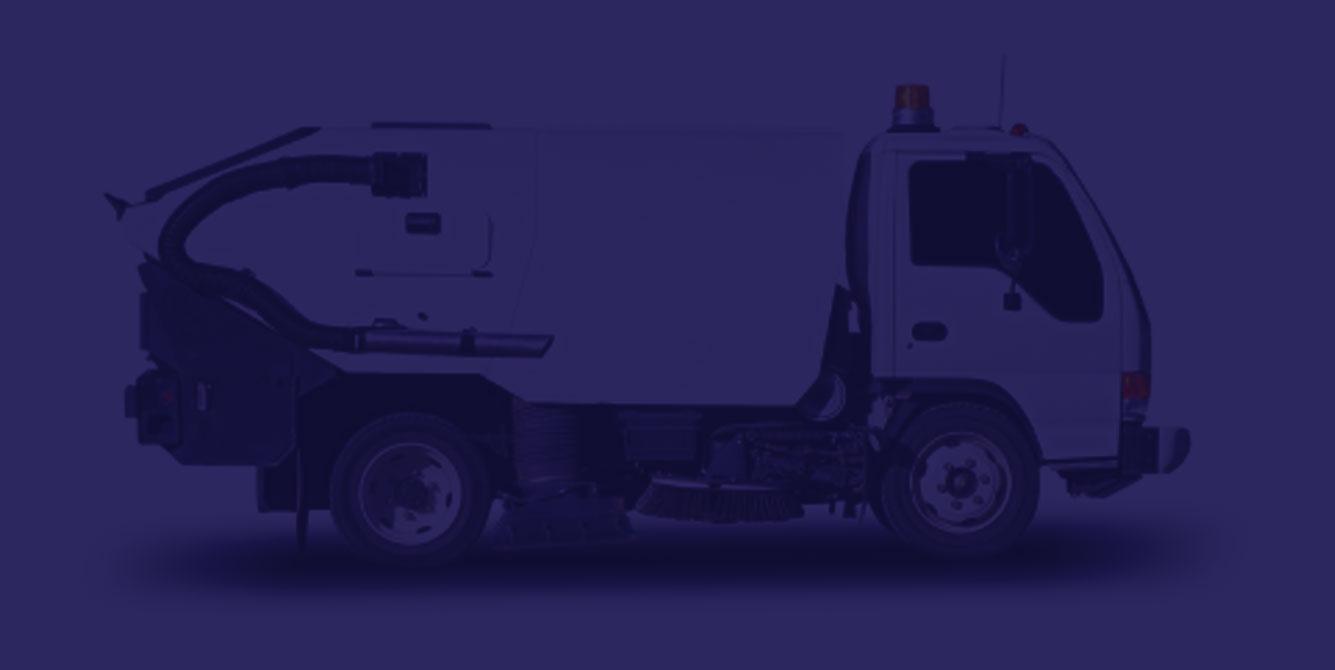 Custom Rubber Parts for Street Sweepers and Sanitation Trucks
Timco Rubber Products provides businesses in the sanitation and waste removal industry with custom rubber components designed for the needs of their specific applications.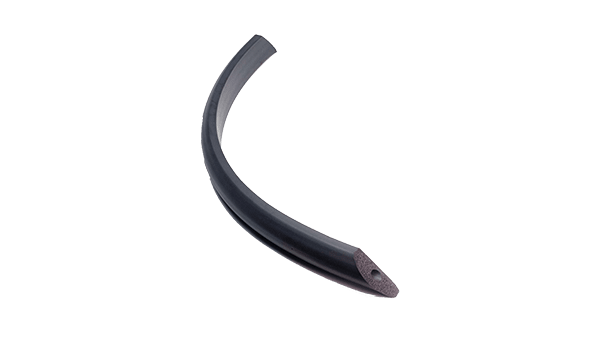 Specialized Components for Waste Management Applications
For street sweepers, our neoprene/EPDM rubber blend of medium density sponge rubber offers flexibility and compressibility in a lightweight seal assembly. Timco can provide extruded profiles with bonded corners to create finished seals that are ready for assembly. The extrusion profile shown is cut to length. The corners are then molded into a picture-frame configuration and shipped ready to install. Timco Rubber also has the capabilities to provide a variety of molded and fabricated parts for street sweeping and sanitation market.
Applications
Dump door seal assemblies
Sweeper hoses
Truck flaps
Deflectors
Timco: A Reliable Parts Supplier for the Waste Management Industry
Everybody depends on sanitation services in one way or another, whether it's to pick up their garbage or to clean the streets. Which is why sanitation and waste management companies need a parts supplier that they can depend on to keep their trucks and equipment running smoothly.
Timco has been a trusted partner to businesses around the world for over 60 years, acting as a single point of contact for the widest selection of top rubber products and superior service. We work closely with our customers to understand their challenges and provide them with the right solutions for their applications. Our team works to support your business through value-added services, which includes:
Reliable, quality part supply – Our goal is to supply you with the best, most-cost effective rubber and plastic parts for your sanitation equipment. Timco works with you to identify the perfect material for your specifications and budget so that you invest in the right part solution.
Part accessibility – It's essential to get the parts you need when you need them. Timco has relationships with manufacturers and suppliers across North America and offshore to get you the components you need in a timely fashion while maintaining the lowest possible worldwide cost on materials.
Stocking capabilities – Whenever you need extra parts for a garbage truck or street sweeper, Timco has your back! We can stock inventory parts for our partners at our two warehouse locations in Ohio. This capability not only saves you space, but it also helps you avoid lengthy lead times in the process.