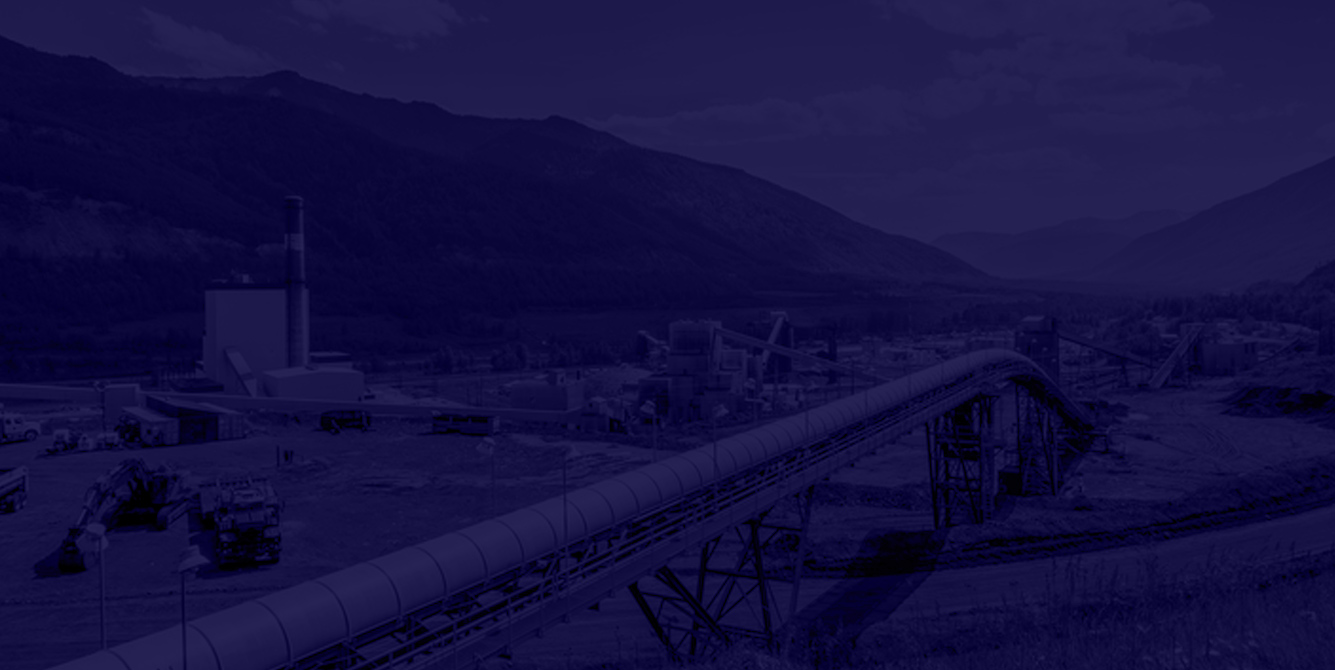 Custom Rubber Parts for Mining Applications
When you need durable, cost-effective rubber parts, Timco Rubber Products is the right supplier for your company. Timco provides custom rubber components manufactured specifically to endure the exact performance requirements for mining applications.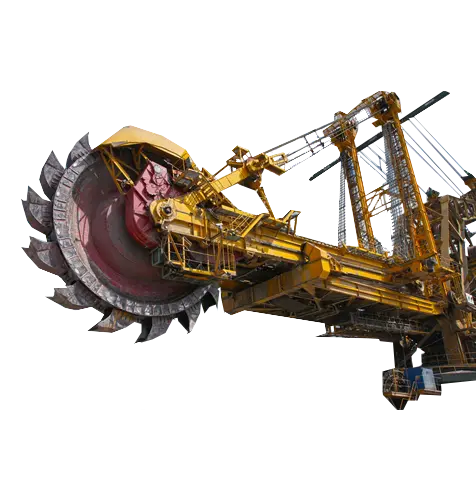 Reliable Rubber Mining Parts Designed to Withstand Tough Environments
The mining industry relies on many rubber components for its applications. These rubber components must be designed to withstand plenty of abuse in demanding environments, which can call for special resistances to petroleum products and other common substances. The experts at Timco can work with you to supply custom rubber parts that are made with the right materials to ensure that your mining applications are set up for success.
Applications
Rubber sleeves
O-rings
Belt scrapers
Lining and skirting
Truck liners
Crusher cones
Feed plates
Tube covers
Timco: A Reliable Parts Supplier for the Mining Industry
When you need quality rubber parts, you deserve to work with a company that does more than just supply those parts. At Timco, our goal is to create a true partnership with our customers. By doing so, we can work closely with you to uncover and provide the best, most cost-effective solution for your exact needs.
This partnership includes both delivering the right parts for your application along with value-added services to make life easier for your business. Our team boasts both expertise and customer service to promise a variety of key benefits for your company.
Reliability – At Timco, our experts work directly with you identify the best materials for your parts at the most cost-effective price. Our process allows us to uncover opportunities and identify potential issues to help us deliver high-quality parts that are built to your specifications. That's why our team is always available to help you find determine the best solution for your applications.
Part accessibility – After decades in business, Timco has developed numerous relationships with manufacturers and suppliers across North America and offshore. This network allows us to retain and maintain the lowest possible worldwide cost on materials for your parts. In addition, these relationships mean that we have accessible materials to keep up with your production requirements.
Stocking capabilities – It never hurts to have extra stock on hand to prevent production delays. Timco operates multiple warehouse locations in Ohio and have the ability to stock critical inventory for your company. By utilizing our warehouses, you can save on space while avoiding lengthy lead times in the process.
Interested in custom rubber or plastic parts for mining applications?
Call 1-800-754-5136 or complete our online form to request a quote.