Rubber Parts for Swimming Pool Heaters
When you need quality, cost-effective rubber parts for your swimming pool heaters, Timco Rubber can help. Our experts work with you to design and provide custom rubber parts that address a variety of needs for your applications.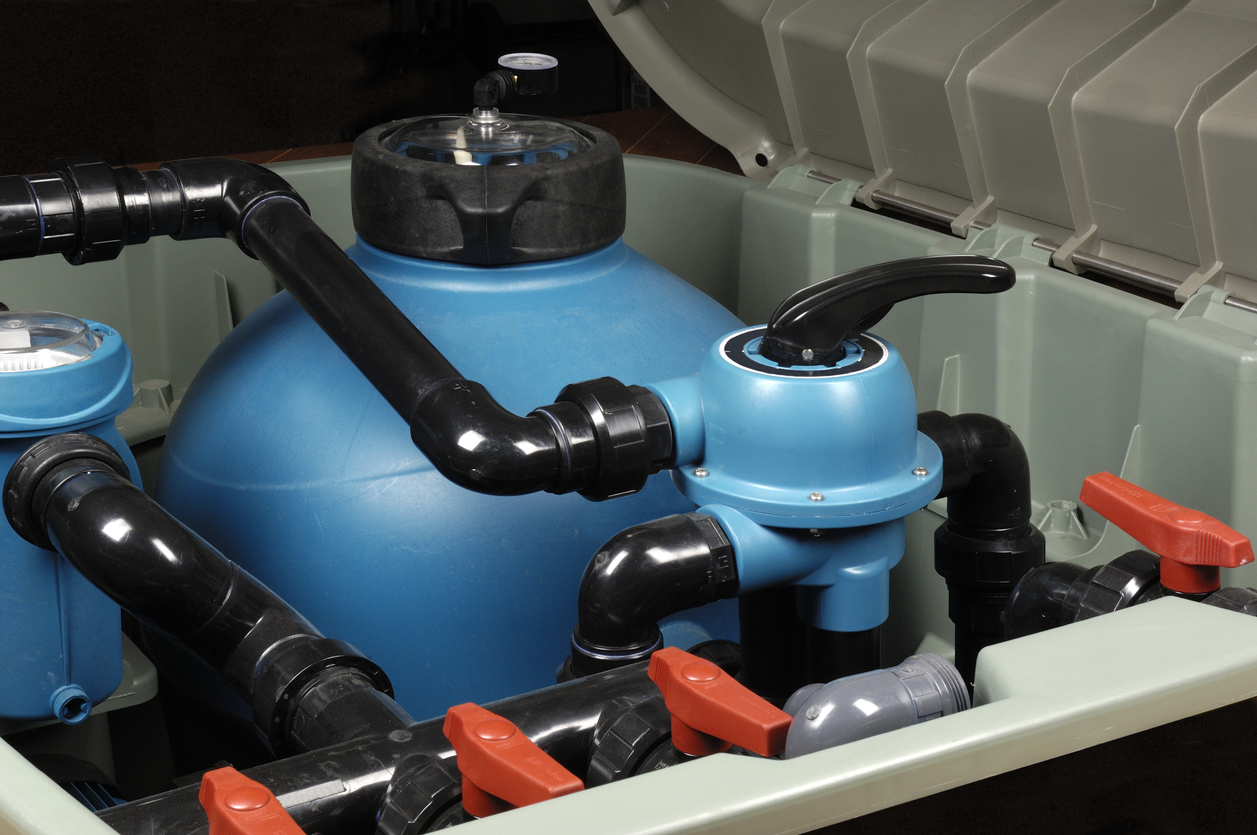 Custom Tubing, Panel Grommets, and Edge Guards for Swimming Pool Heater Parts
At Timco, we strive to design and provide the perfect rubber parts for your swimming pool heaters. This process involves balancing performance needs and cost effectiveness to determine the best possible part solution for your exact needs.
When it comes to OD/ID tubing, we use silicone to ensure that your parts can handle the high ambient temperatures found in your applications. For parts that are away from direct heat exposure, we can utilize EPDM to manufacture panel grommets and edge guards that are built to last despite exposure to the outdoors.
Timco also offers an array of value-added services. We can custom cut your parts to length so that you don't need to buy material in bulk and cut the parts for yourself. We also offer kitting and bundling so that your parts are already prepared for on-site assembly and repairs
Rubber Products
OD/ID tubing
Panel grommets
Edge guards
Rubber Applications
Swimming pool heaters
Heater repair kits
Interested in quality, cost-effective rubber parts customized for your swimming pool heaters?