Custom Rubber Parts for Swimming Pool Heaters
When you need quality, cost-effective rubber parts for your swimming pool heaters, Timco Rubber can help. Our experts help design and provide manufacturers with custom rubber components that address a variety of needs for their applications.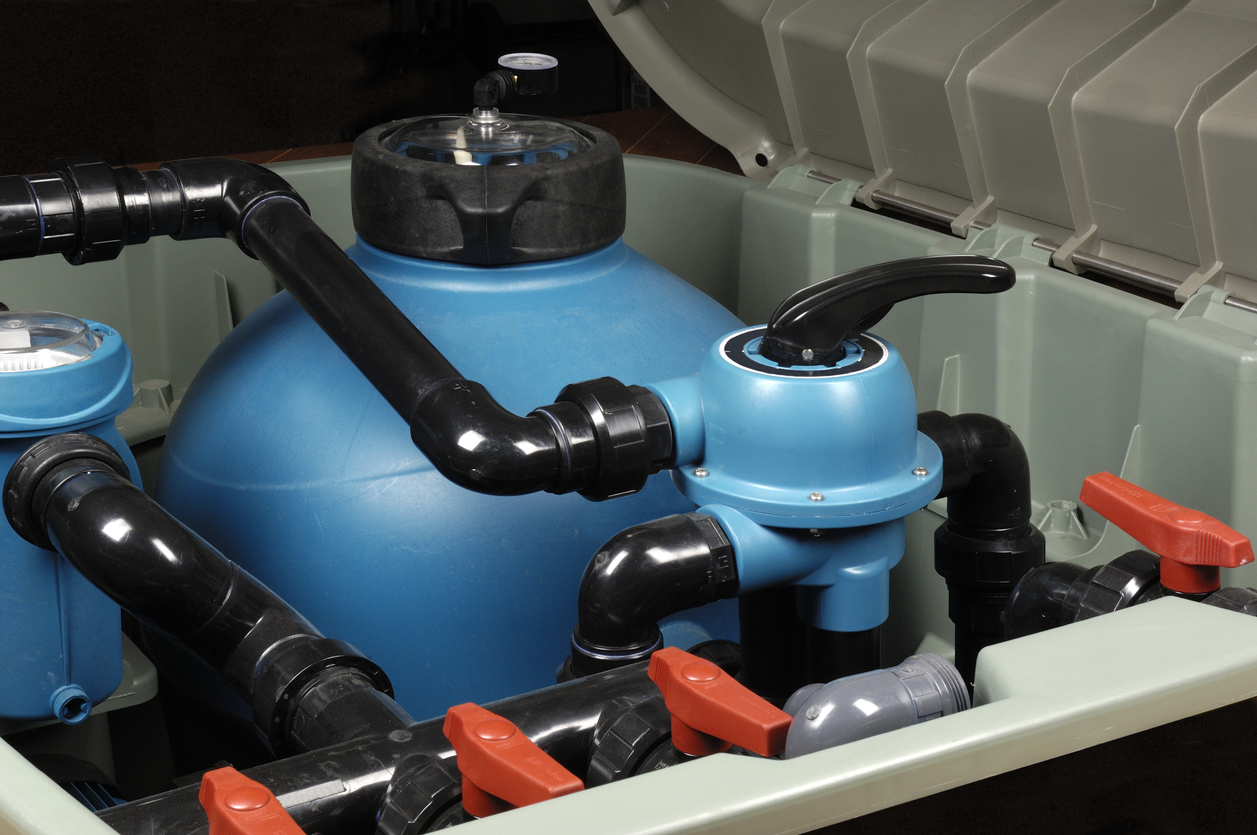 Tubing, Panel Grommets, and Edge Guards That Are Built to Last
At Timco, we strive to design and provide the perfect rubber parts for your swimming pool heaters. This process involves balancing performance needs and cost effectiveness to determine the best possible part solution for your exact needs.
When it comes to OD/ID tubing, we use silicone to ensure that your parts can handle the high ambient temperatures found in your applications. For parts that are away from direct heat exposure, we can utilize EPDM to manufacture panel grommets and edge guards that are built to last despite exposure to the outdoors.
Timco also offers an array of value-added services. We can custom cut your parts to length so that you don't need to buy material in bulk and cut the parts for yourself. We also offer kitting and bundling so that your parts are already prepared for on-site assembly and repairs
Rubber Products
OD/ID swimming pool heater tubing
Swimming pool heater panel grommets
Swimming pool heater edge guards
Rubber Applications
Swimming pool heaters
Heater repair kits
Timco: A Reliable HVAC Parts Supplier
At Timco, we strive to be more than just a swimming pool heater parts supplier. We serve as a partner to help you invest in the best, most cost-effective solutions for your heaters and home repair kits.
That dedication also includes doing what we can to make life easier for your business. We offer a variety of additional benefits that extend beyond just providing custom rubber and plastic parts. Those benefits include:
Reliable, consistent customer service – When you need solutions, we're here to provide answers. Our goal is to find the best solution and serve as a resource that you can trust, which is why we work closely with you to identify ways to help you save money and improve part performance.
Part accessibility – After decades of supplying custom parts, Timco has developed relationships with manufacturers and suppliers across the country and overseas. Those sources allow us to not only retain and maintain the lowest possible worldwide cost for materials, but also have materials accessible to keep up with your production requirements.
Stocking capabilities – Sometimes you need extra stock for your business. Timco can store inventory parts at two warehouse locations in Ohio to give you extra parts for when you need them and avoid lengthy lead times by preparing ahead.
Interested in quality, cost-effective rubber parts customized for your swimming pool heaters?