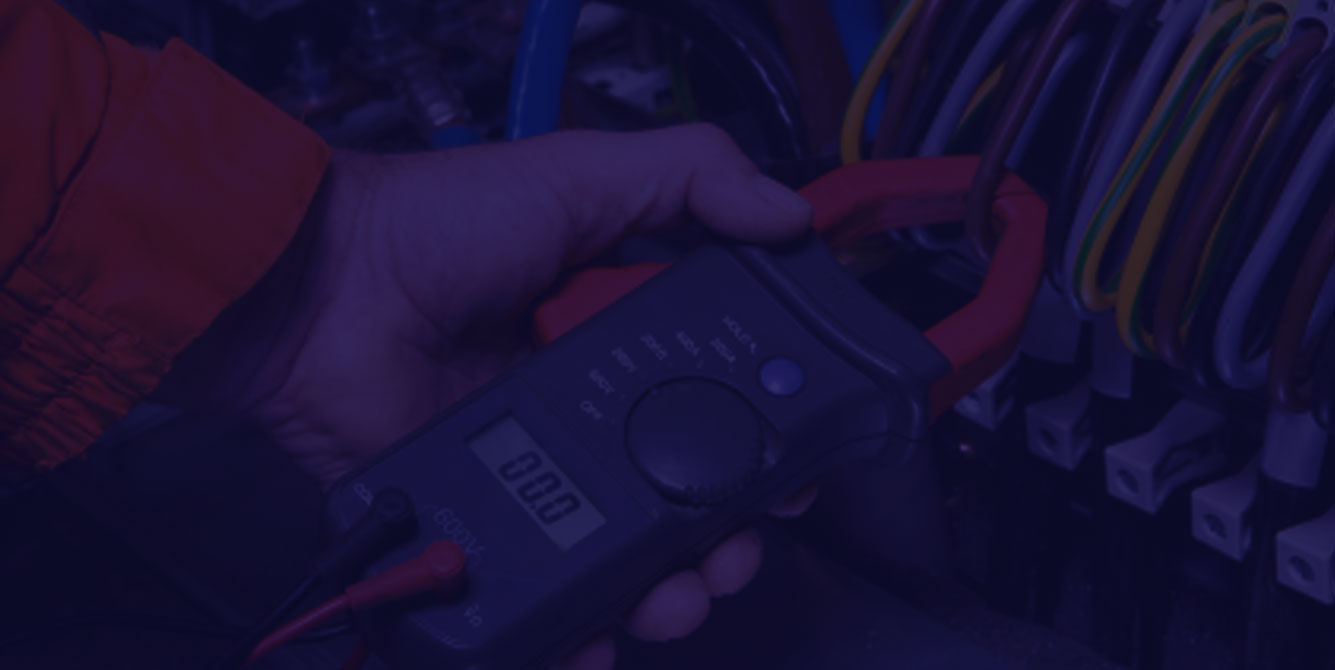 Rubber Parts for Electrical Safety Equipment
Timco Rubber Products provides the electrical safety market with customized rubber components designed for safety equipment.
At Timco, we supply businesses with several products for the electrical safety market. This includes a specially formulated EPDM material that provides outstanding protection for people in the field working on power lines. The EPDM material is for 90 percent extrusions with 2,500-pound tensile natural rubber for a die cut part and 70+/-5 duro. The proprietary compound has met extensive electrical testing requirements and is one of many options that we can provide to your business.
Rubber Products
Electrical insulation
Line hoses
Stinger covers
Applications
Electrical blankets
Strain relief sleeves
Cable end caps
Protectors and covers
Small rubber components for "hot stick" assemblies