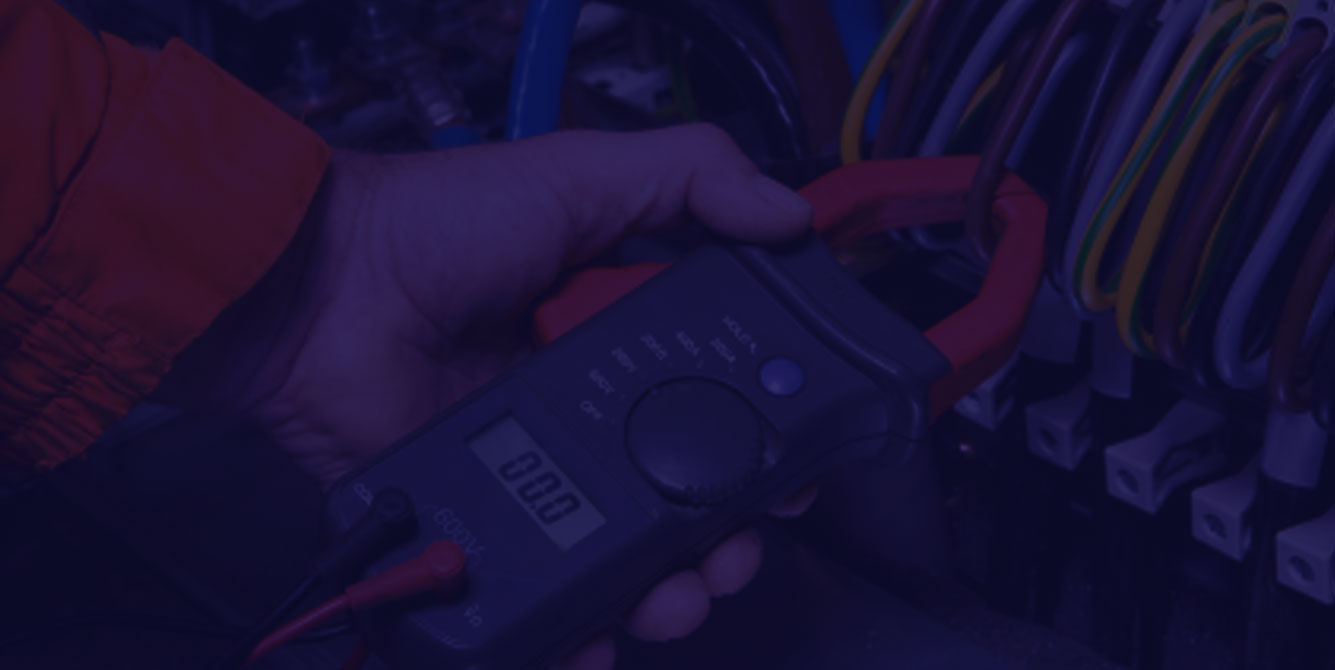 Custom Rubber Components for Electrical Equipment
Timco Rubber Products provides the electrical safety market with customized rubber components designed for safety equipment.
Specialized Materials for Electrical Safety Equipment
At Timco, we supply businesses with several products for the electrical safety market. This includes a specially formulated EPDM material that provides outstanding protection for people in the field working on power lines. The EPDM material is for 90 percent extrusions with 2,500-pound tensile natural rubber for a die cut part and 70+/-5 duro. The proprietary compound has met extensive electrical testing requirements and is one of many options that we can provide to your business.
Rubber Products
Electrical insulation
Line hoses
Stinger covers
Applications
Electrical blankets
Strain relief sleeves
Cable end caps
Protectors and covers
Small rubber components for "hot stick" assemblies
Timco: A Reliable Supplier of Electrical Safety Materials & Products
When it comes to working on power lines, there is no cutting corners. You need to work with experts who have the knowledge and experience to get you the equipment you need to get the job done and, most importantly, stay safe.
Timco has been a trusted partner to businesses around the world for over 60 years, acting as a single point of contact for the widest selection of top rubber products and superior service. We work closely with our customers to understand their challenges and provide them with the right solutions for their applications. Our team works to support your business through value-added services, which includes:
Reliable, quality parts – Our goal is to supply you with the best rubber parts for your electrical safety needs. Timco works with you to identify the perfect material for both your performance and safety requirements.
Part accessibility – It's essential to get the parts you need when you need them. Timco has relationships with manufacturers and suppliers across North America and offshore to get you the components you need in a timely fashion while maintaining the lowest possible worldwide cost on materials.
Stocking capabilities – Timco operates multiple warehouse locations in Ohio and can stock extra parts and inventory for your company. This allows you to save space, avoid lengthy lead times, and streamline your process.