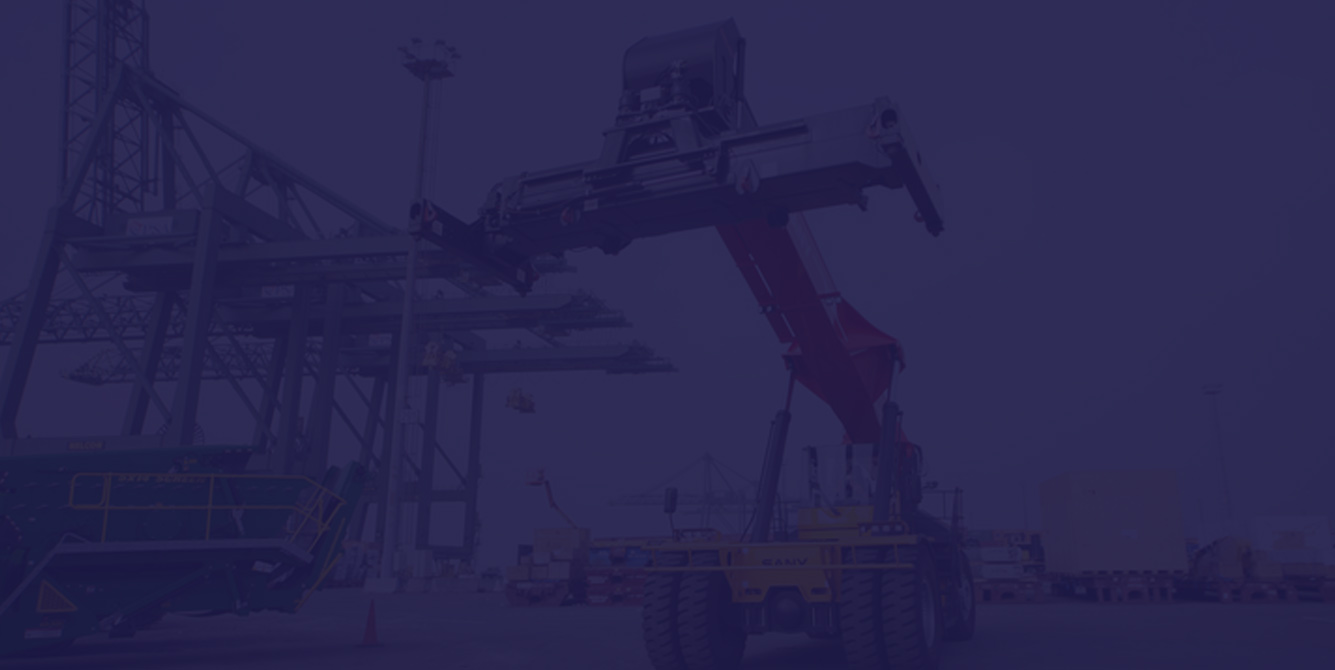 Material Handling
Timco Rubber Products provides companies with custom rubber components for material handling applications.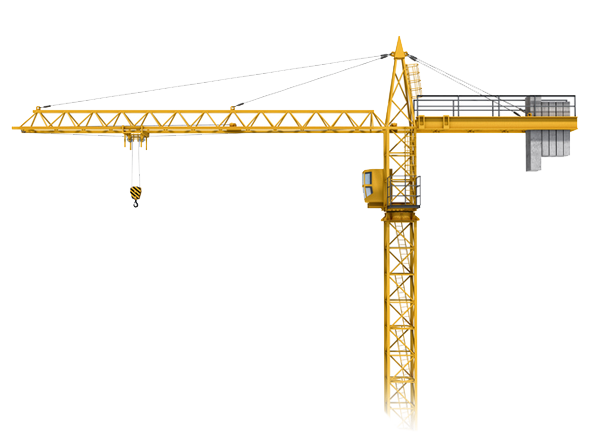 Rubber components can play a variety of roles for material handling applications, including vibration control, sealing, and several other solutions. The experts at Timco have extensive experience working with companies to determine a solution that's best serves their needs and budget. Contact Timco today about designing custom rubber components for your material handling equipment.
Rubber Products
Rubber vibration dampeners
Rubber suction cups
Rubber rollers
Applications
Conveyer systems
Cranes
Industrial trucks and forklifts
Positioning equipment
Casters
Automated guided vehicles
Interested in rubber materials?