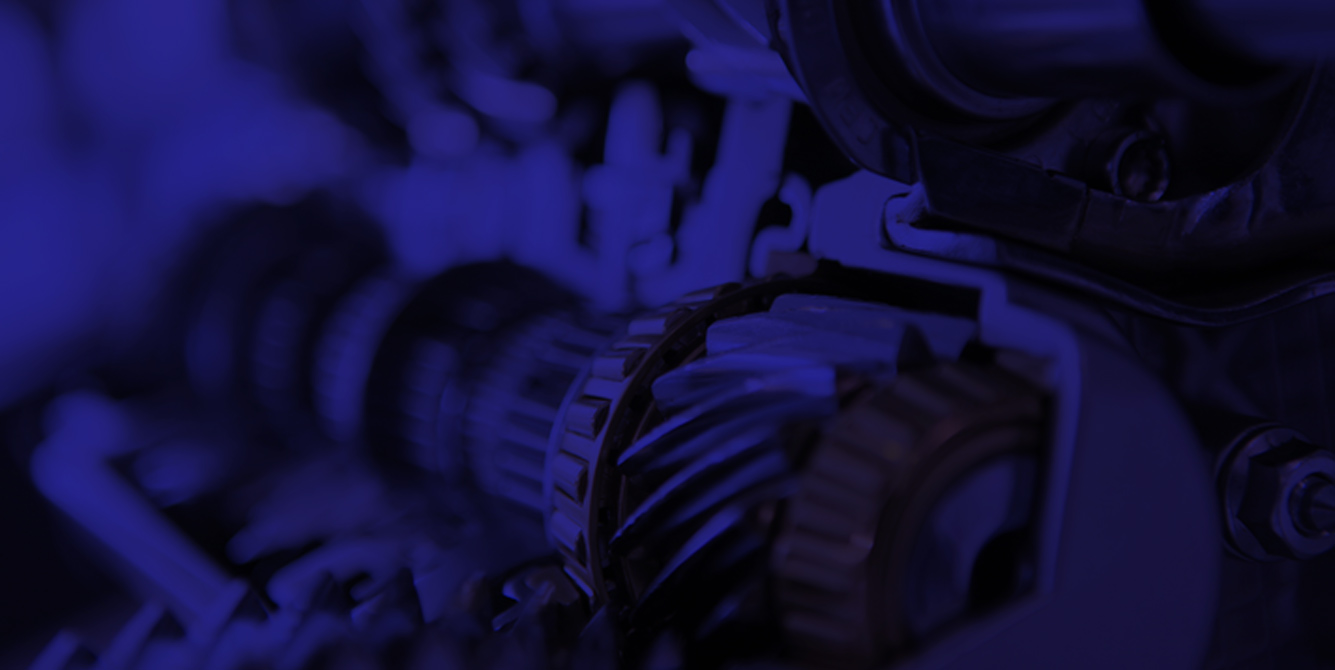 Industrial Machinery
Timco Rubber Products provides companies with custom rubber components for industrial machinery.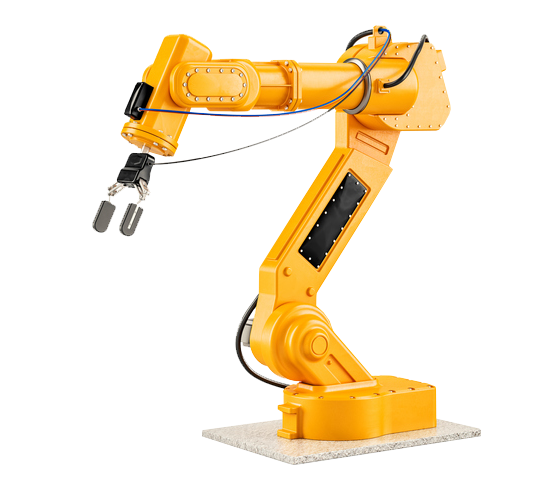 Vibration and movement are constant concerns for any industrial machinery application.
Custom rubber components can help neutralize the negative effects of constant motion, allowing these machines to provide consistent, effective service. Timco can work with you to determine which rubber materials are best for your specific components to create a custom part that is designed for your exact needs.
Interested in rubber products or materials for your industrial machinery application?
Call 1-888-301-4971 or
Applications
Vibration isolators
Dust covers
Machinery mounts
Machine pads
Driveline couplings
Interested in rubber materials?