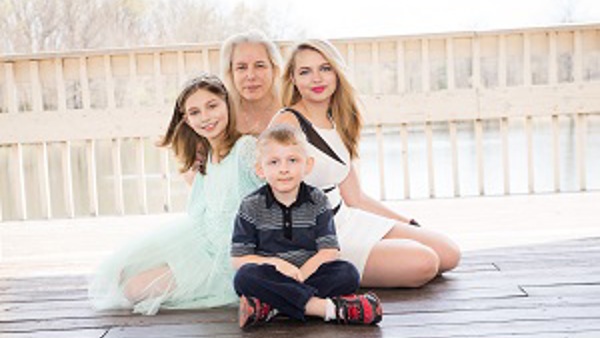 Here is the latest post from our series "Getting to Know the Timco Rubber Team", Assembly Manager- Kim Kessel.
Timco Rubber Products brought Kim aboard in September 1997 as an assembler. Within the first year, she was promoted to the Assembly Manager position where she has served Timco Rubber Products for the past 18 years!
Some fun facts about Kim:
Born and raised in Cleveland, Ohio
Has two sons and three beautiful grandchildren (see image below)
Favorite music is anything from the 70's
Loves to spend quality time with her family and friends
She prefers to not watch any TV or movies
Her dream job would be to open an animal sanctuary in her retirement--many years from now!
A few items from her bucket list include seeing the Aurora Borealis in person and visiting Hawaii and China
Kim looks forward to continuing her roll in delivering complete customer satisfaction !