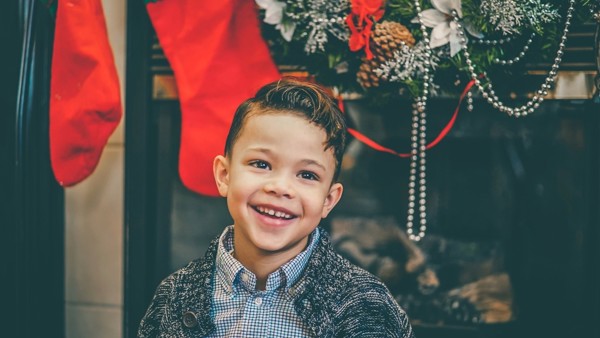 Christmas is always a magical time for children both young and old. It is a time for giving, counting our blessings, and visiting with family and friends. It is in this spirit that Timco Rubber Products became elves for children in foster care through Fostering Hope.
Fostering Hope is an organization that works to enrich the lives of children in foster care. They face challenges such as physical and behavioral concerns, poor self-esteem, and isolation from a fractured family environment. Fostering Hope works to help foster children overcome the many hurdles that can influence their lives.
Once we became elves, we received a wish list from twin children in foster care and shopped for their gifts. It was a very rewarding experience to put a smile on a brother and sister's face who are separated from their family during the holidays. We were very happy to check off their Christmas lists. We checked them twice. Well, you know, because Santa Claus is coming to town.
Fostering Hope is a great organization and can use help throughout the year. If you are interested in learning more about their organization, please check out their website at fosteringhopeohio.org.
This has been a challenging year and even though many of us will not be able to travel to be with our family and friends, the magic of Christmas can still be felt. Reach out to a friend you have not spoken to in a while, wave at your neighbors and strangers, donate a $1 to the food bank when you buy your groceries, and hold your family tight. Christmas magic is in the air, even COVID-19 can not take that away.
Wishing all of you Peace and Joy this Holiday Season.
Timco Rubber Products Family