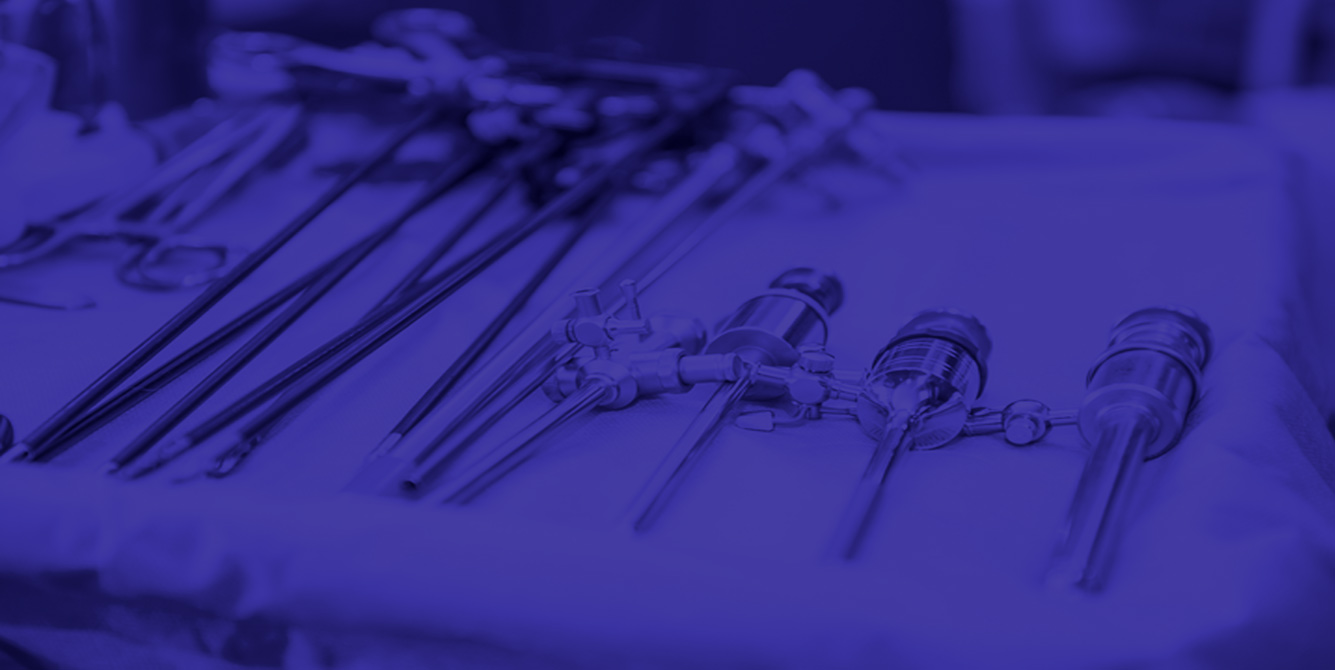 Rubber Parts for the Medical Industry
Timco Rubber Products provides organizations in the medical industry with custom rubber components designed specifically for the needs of their applications.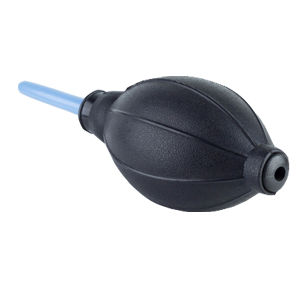 Custom rubber part molding and manufacturing for the medical industry
The medical industry leaves no room for error when it comes to rubber components for medical applications. Medical grade rubber parts must pass UPS Class VI or ISO-10993 testing and be made consistently and quickly due to the unpredictable demands of healthcare. Custom rubber products for medical solutions must be designed with your applications in mind, such as specific needs for how these parts will be used and if they'll require any special resistances. At Timco, we work directly with you to uncover the specific needs of your applications to provide custom rubber products that meet the demands of the medical industry and your business.
Interested in rubber products or materials for your Medical Industry application?
Call 1-888-301-4971 or
Applications
O-rings
IV components
Pump seals
Feeding devices
Prosthetics and implants
Surgical instruments
Instrument handles
Protective covers
Braces and supports
Rubber caps