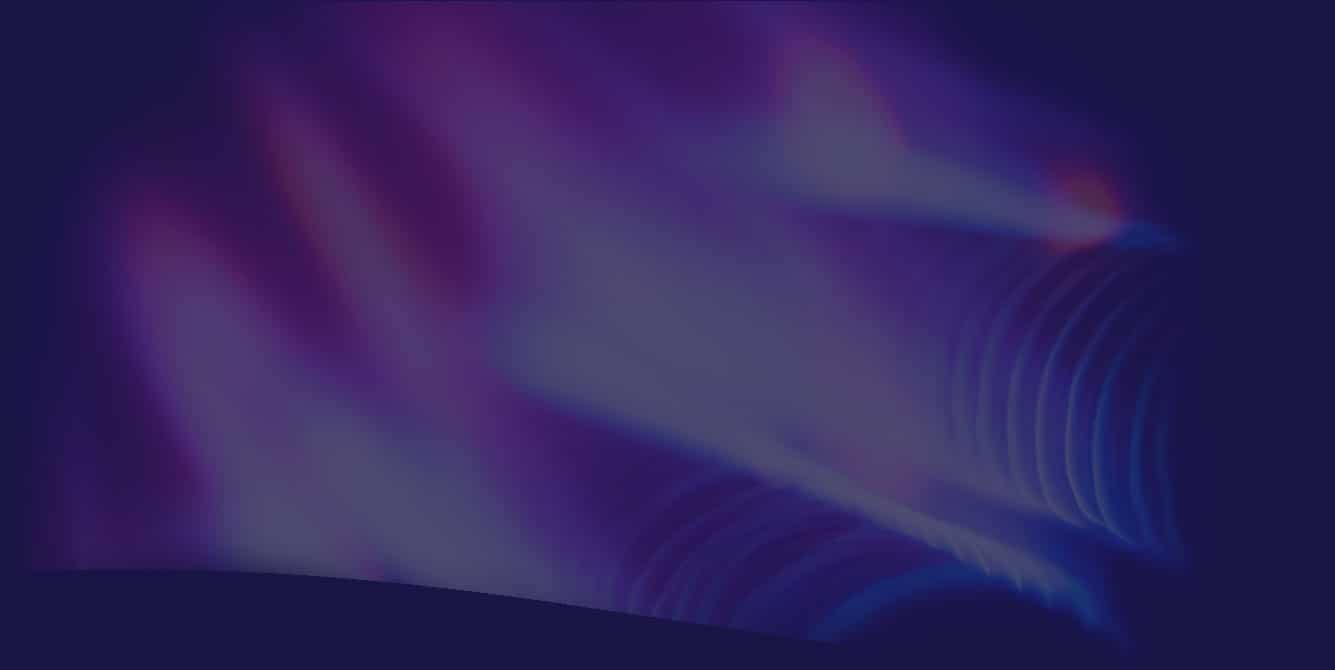 Working with Timco
You've got a project that involves custom engineered rubber parts. We're here to make sure you get the superior quality and complete solutions you need. The following is a step-by-step description of what is involved when you work with our experienced team at Timco Rubber.
Team Approach
Your project will be assigned to a Project Manager. He or she will be the primary contact to guide your project through to completion. The same Project Manager will continue working with you after the part(s) are in production.
Getting Started
Engineering Review

Once you've submitted your drawing and specifications, the Project Manager will schedule an engineering review. Your part(s) is/are reviewed for rubber compound requirements, special packaging requirements, processability, tooling requirements and manufacturing capability. This review will typically spark a question or two. We want everything to be clear up front — before the quoting process — so there are no surprises.

Quotation

You will receive a detailed quotation based on our findings during the engineering review. It will include the quantity, part description, material callout tooling description, lead time for tooling samples, production lead time, and separate prices for parts and tooling. At this point, we assign an Assistant Project Manager to the team. Larger projects will also include a member of senior management.

Contract Review

Once you decide to work with Timco Rubber and submit a purchase order, our Quality Manager joins the team working with you on your project. The PO is reviewed to ensure all expectations are clear. Your order is then entered and confirmed.

Keep it on Track

Once your order is entered and scheduled, we conduct a weekly review (a follow up) of the order when it is within 21 days, 14 days and seven days of the due date. This ensures that all tooling is on schedule, the proper material is available and the order is scheduled properly for production so there are no surprises.

Sample Submission

Prior to a production run, you will receive samples from production tooling with, at a minimum, a complete Initial Sample Inspection Report. Part approval paperwork is included for your written sample approval prior to production.

Level 3 PPAPs are submitted according to individual customer requirements. Please let us know when you submit your drawing so critical characteristics can be identified and tracked before this stage in the process.

Production & Delivery

Each production order is processed following the same parameters established during the sample submission process. You can expect consistency in material, tooling and methods. Any change will be presented beforehand for your approval.

Your assistant project manger coordinates the delivery of your order. They ensure your order is delivered on time via your preferred carrier. If you do not have a preferred carrier, our logistics partner will find the most efficient and cost effective delivery method.

If Things Don't Go as Planned

Let's face it; even with detailed checkpoints in place, things don't always go as planned. Material doesn't process correctly, there's an electrical outage or even a terrible snow storm. Whatever problem might arise, we'll call you as soon as we discover any unforeseen circumstances that might push back the delivery date of your rubber parts or products. We realize the sooner you know the better so you can react to any difficulties, in the rare case they arise.
Regardless of your needs or who works on your project, you can count on Timco Rubber for complete customer satisfaction.