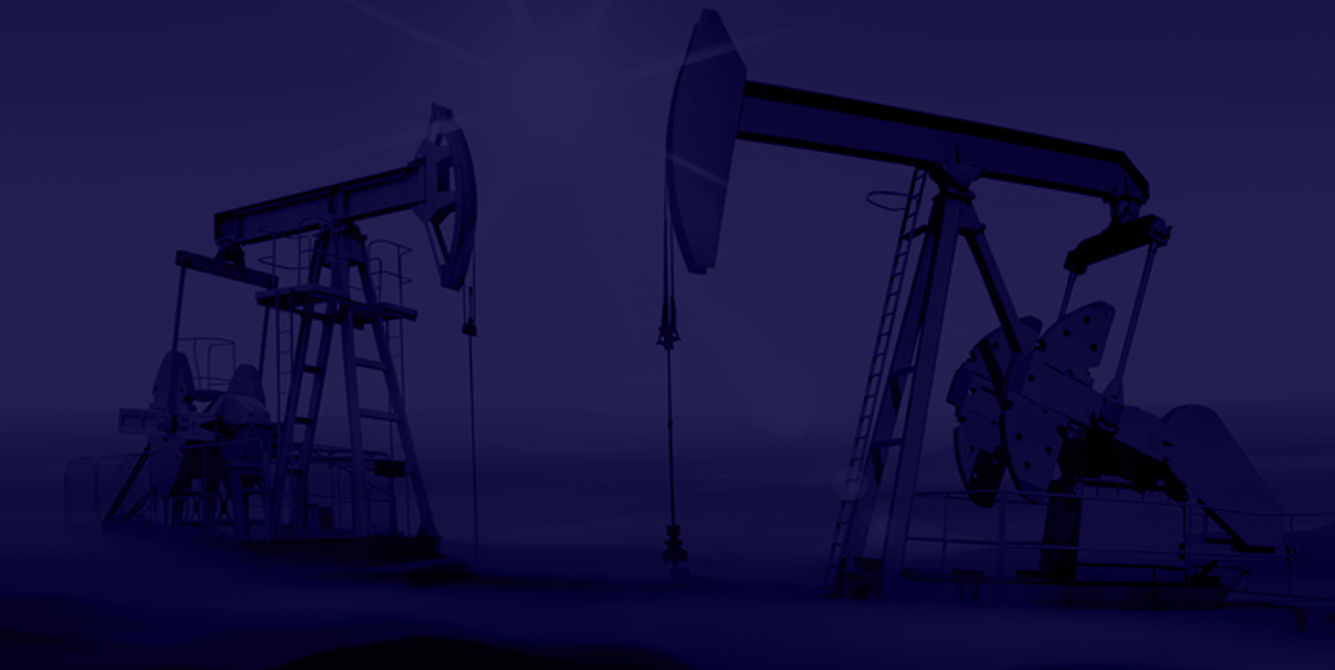 O-Rings
Timco Rubber Products provides custom O-Ring rubber components for oil and gas application.
What is an O-Ring?
An O-Ring is a gasket in the form of a ring with a round cross-section. O-Rings are used to seal connections in pipes, tubes, valves and engines. Most rubber O-Rings within the oil and gas industry are made of Nitrile or Viton.
Oil and Gas O-Rings
The oil and gas industry features some of the most extreme working conditions. As a result, rubber O-Rings designed for oil and gas application must be resistant to high pressure, high temperature, rapid gas decompression, sour gas (H2S) and aggressive chemicals to operate efficiently and without problems.
O-Ring seal failure is common in the oil and gas industry, which is why it's important to work with a manufacturer that can help you select the correct O-Ring. Timco can work with your company to determine which materials and O-Ring would be best suited based on the needs of your applications and supply custom O-Rings that fit your requirements and budget.
Interested in O-Ring products for your oil & gas Industry application?
Call 1-888-301-4971 or