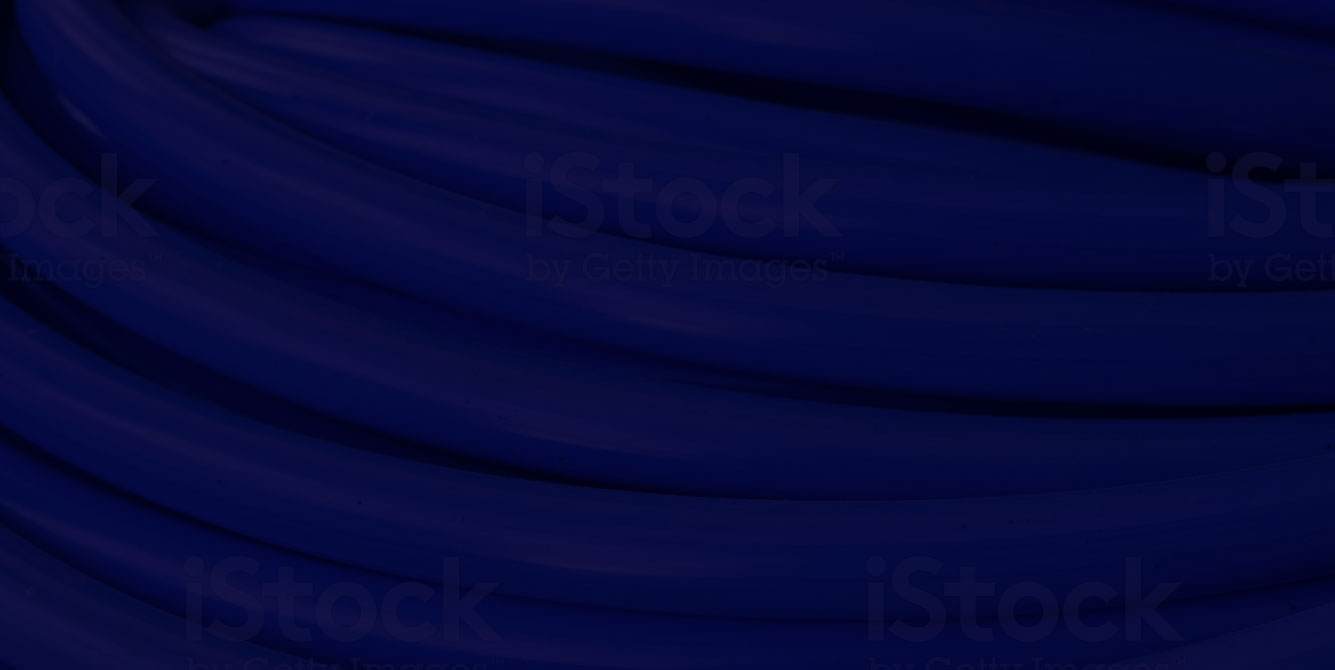 Careers
Are you looking to join a company dedicated to providing quality products and service. Timco was founded in 1956 on the belief that supplying high-quality, high-performing rubber products was just part of the business, and we're always on the lookout for dedicated professionals. Look below to see which positions are currently open.
Director of Supply Chain & Quality Systems
Timco is seeking a qualified candidate to manage a diverse supply base and oversee company ISO quality management systems. A minimum of 5 years of experience is required in either supply chain management or ISO quality systems management.
Please send resume and credentials to: