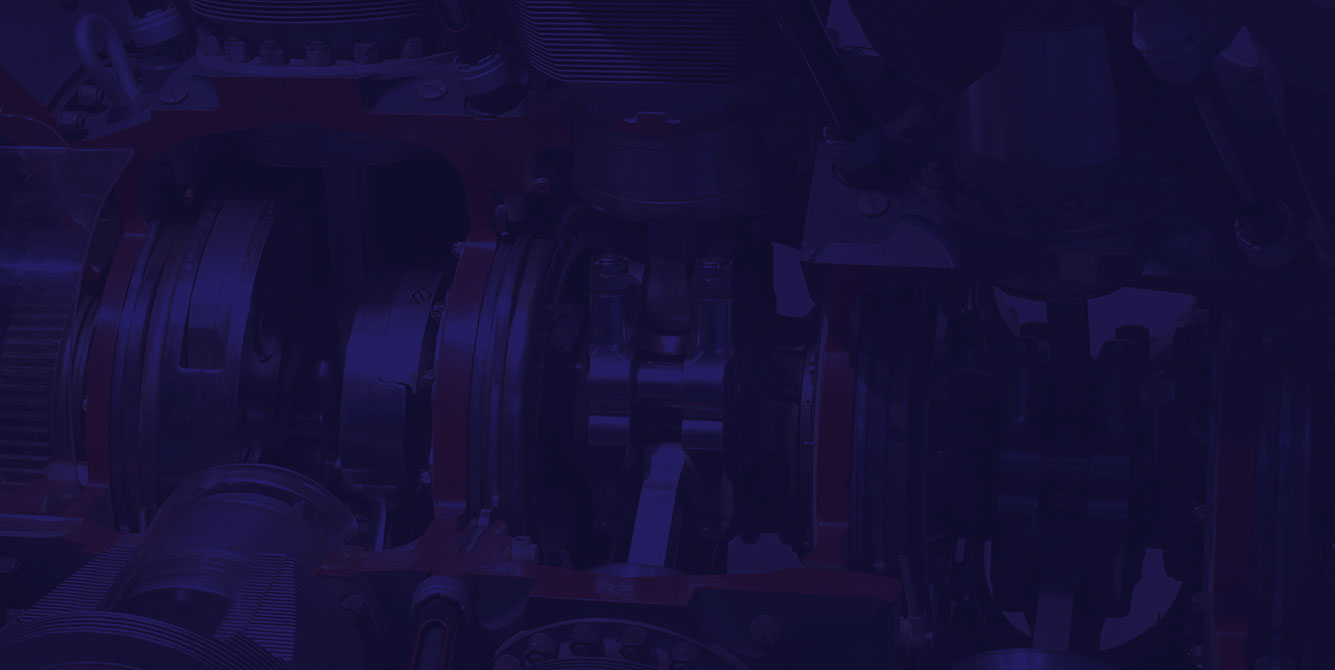 Rubber Seals & Tubing
Timco provides custom rubber and plastic sealing and tubing solutions for a variety of applications. We work with customers to determine the best material solutions to supply quality static and dynamic seals and tubes designed to address extreme weather, excess noise, unwanted vibration, and other issues.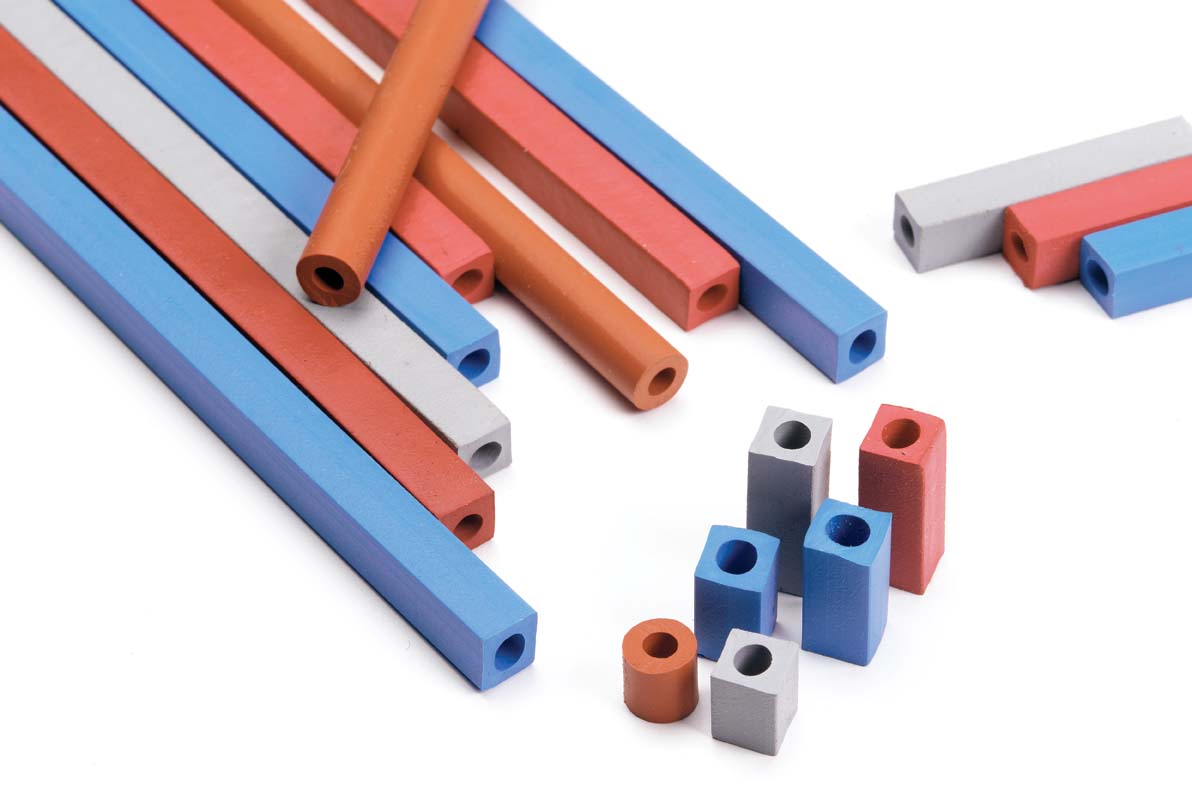 Static Seals
Static seals operate in more stationary conditions where there is little or no motion of the mating assembly parts upon the seal itself. Examples include:
hose joint sealing
door seals 
Dynamic Seals
Timco offers high performing, durable and heat resistant dynamic seals. Available products include:
piston ring seals 
shock absorption seals
and more
Interested in Rubber Seals and Tubing?