Blowout Preventers (BOP Systems)
Timco Rubber Products provides custom rubber blowout preventers (BOP) for oil and gas application.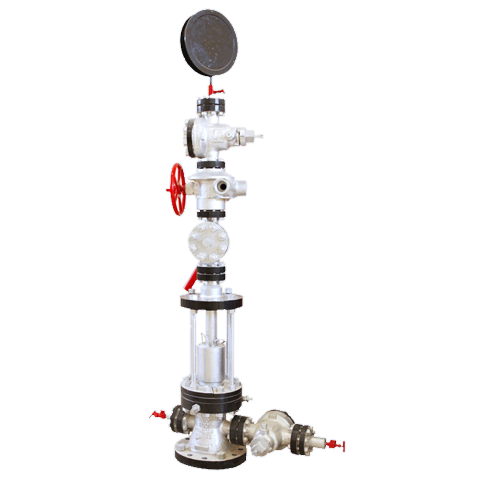 What are Blowout Preventers (BOP Systems)?
A blowout preventer is a large, heavy valve or stack of valves fitted at the top of an oil well. Blowout preventers are used to seal, control and monitor oil and gas wells to prevent the release of oil or gas from wells and rigs.
There are two main types of blowout preventers: Annular and RAM. An annular blowout preventer is usually mounted at the top of the stack with two to four RAM blowout preventers mounted below for backup.
Oil and Gas Blowout Preventers
A donut-shaped rubber packing element is used as the sealing device in blowout preventers. These can be exposed to different drilling environments and temperatures, so the rubber component must be able to withstand drilling liquids, mud and heat to operate efficiently and without problems.
Blowout preventers provide a line of defense in the oil and gas industry. Timco can work with your company to supply custom blowout preventers that are built to your specifications.
Interested in Blowout Preventers (BOP Systems) for your oil & gas Industry application?
Call 1-888-301-4971 or