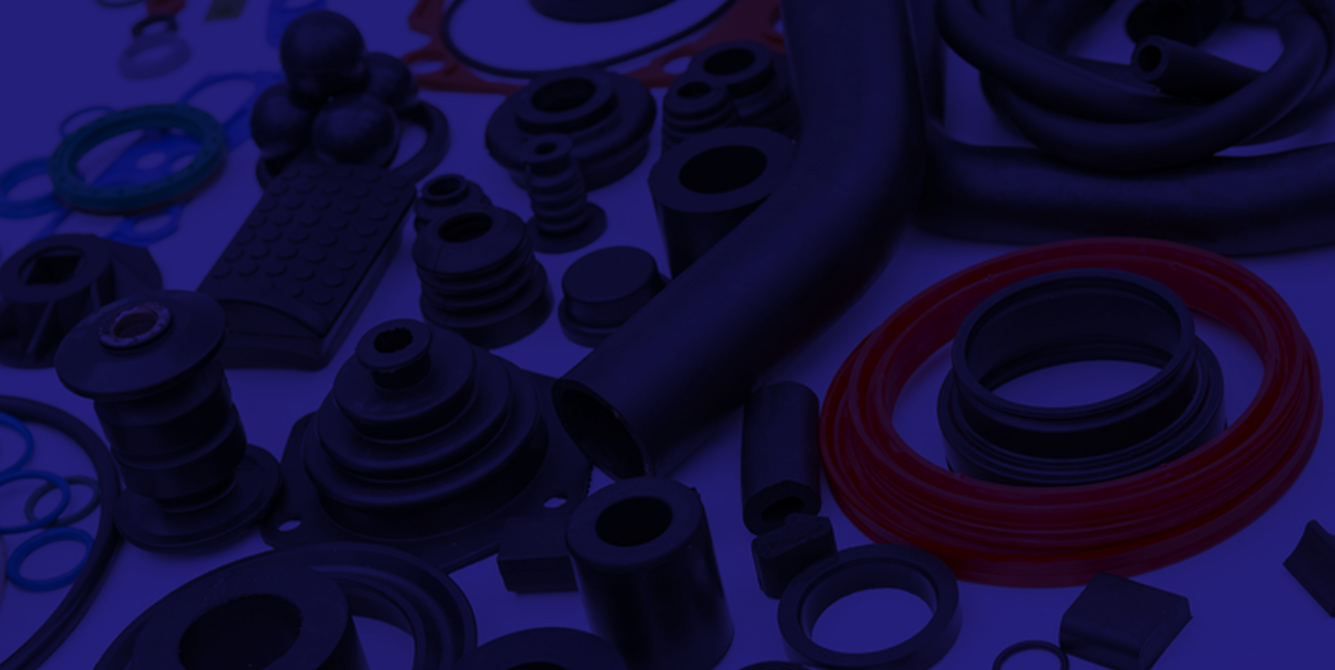 Instruments & Controls
Timco Rubber Products provides companies with custom rubber components for instrumentation and control applications.
When a system is designed to control a specific process, every part of that system needs to perform its function down to the custom rubber components throughout each instrument.
Custom rubber components play a key role in ensuring that various valves, gauges, and other applications operate effectively to provide proper measurements and process control. Timco works with your business to identify the specific roles rubber parts play in your applications and help design custom components made with your needs in mind.
Interested in rubber products or materials for your instruments & controls application?
Call 1-888-301-4971 or
Applications
Diaphragm valves
Flowmeters
Vaporizers
Level gauges
Remote seals
Interested in rubber materials?