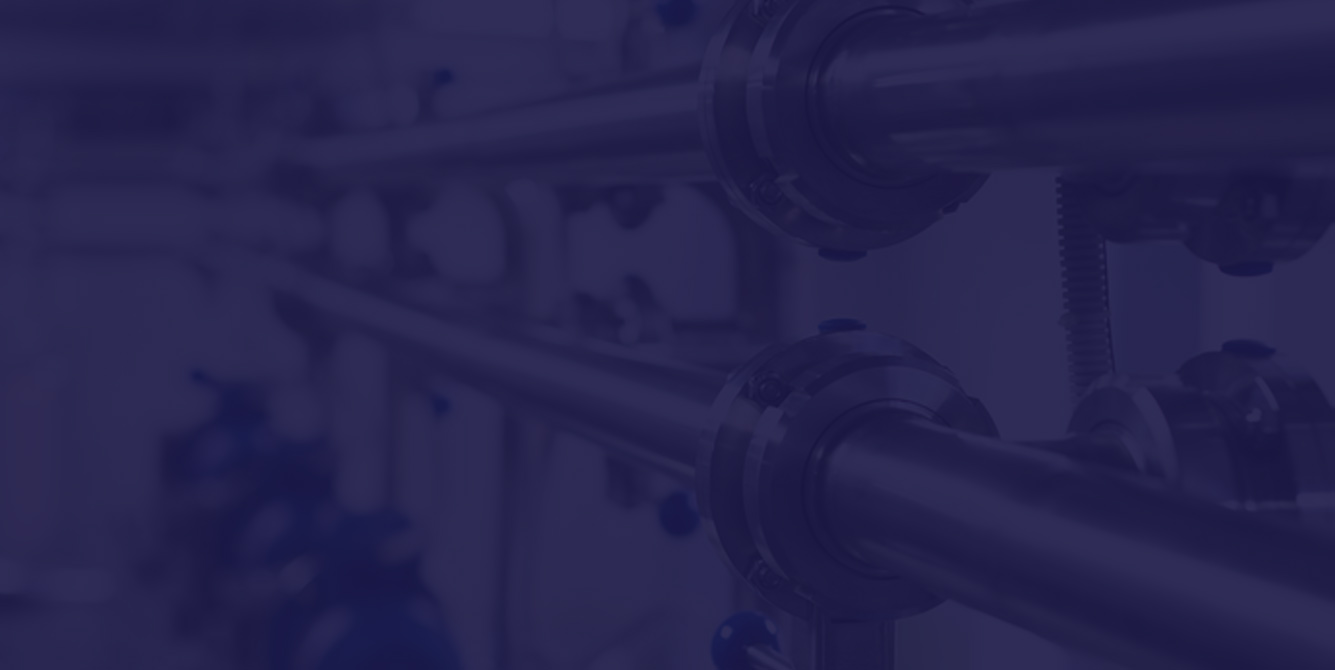 Pipeline Components
Timco Rubber Products provides companies with custom rubber components designed for pipeline applications.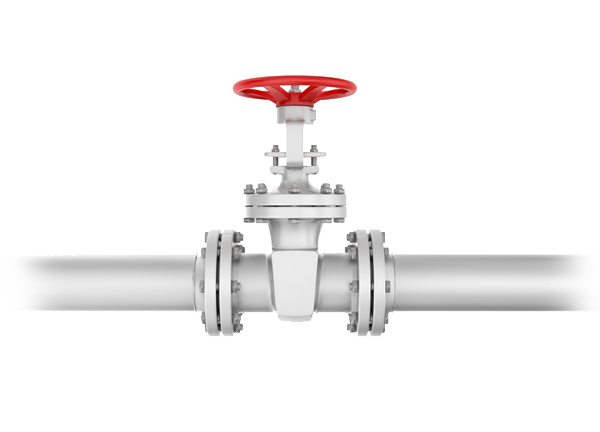 Pipeline companies require quality components that can ensure safe, efficient delivery or disposal of their resources at all times. At Timco, our experts can work with you to determine the specific needs for your rubber components, such as special resistances to oil and gas or an ability to operate effectively in demanding environments.
Applications
Pipe fittings
Pipe joints
Pipe valves
Nonmetallic pipe
Interested in rubber materials?