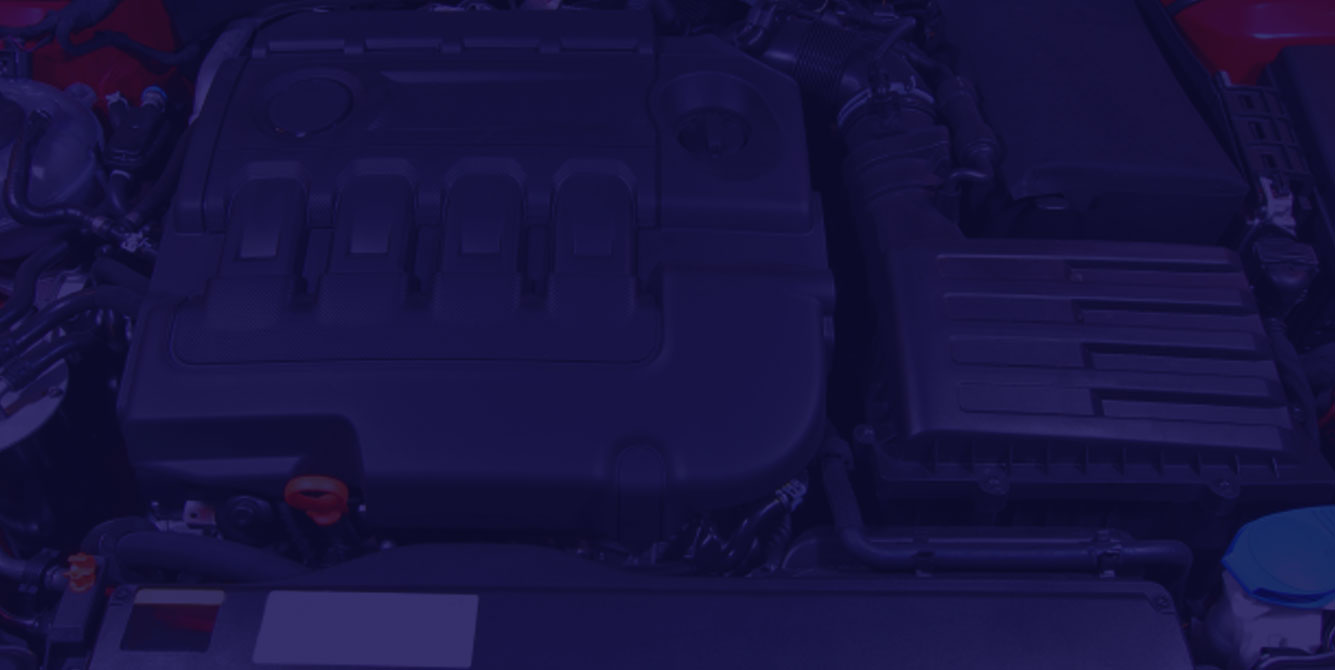 EPDM and Silicone Sponge Rubber
EPDM and silicone sponge rubber are extremely flexible and customizable elastomeric materials that are great for use as seals and cushioning for nearly any surface. Sponge rubber can be formulated into several densities; low, medium, or high, to match the needs of your application.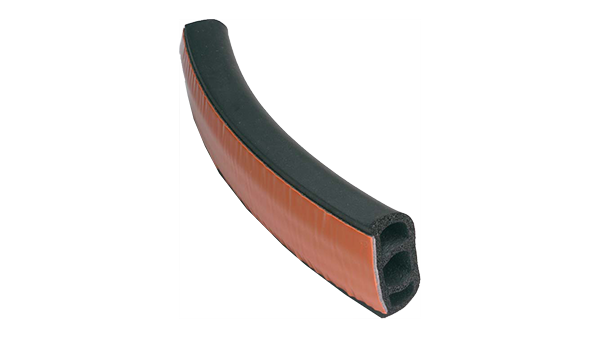 Sponge Rubber
Appropriately, sponge rubber is pliable enough to work in a wide variety of demanding environments, including high performance in a wide range of temperatures. These materials also perform well in applications where sound and vibration isolation are necessary.